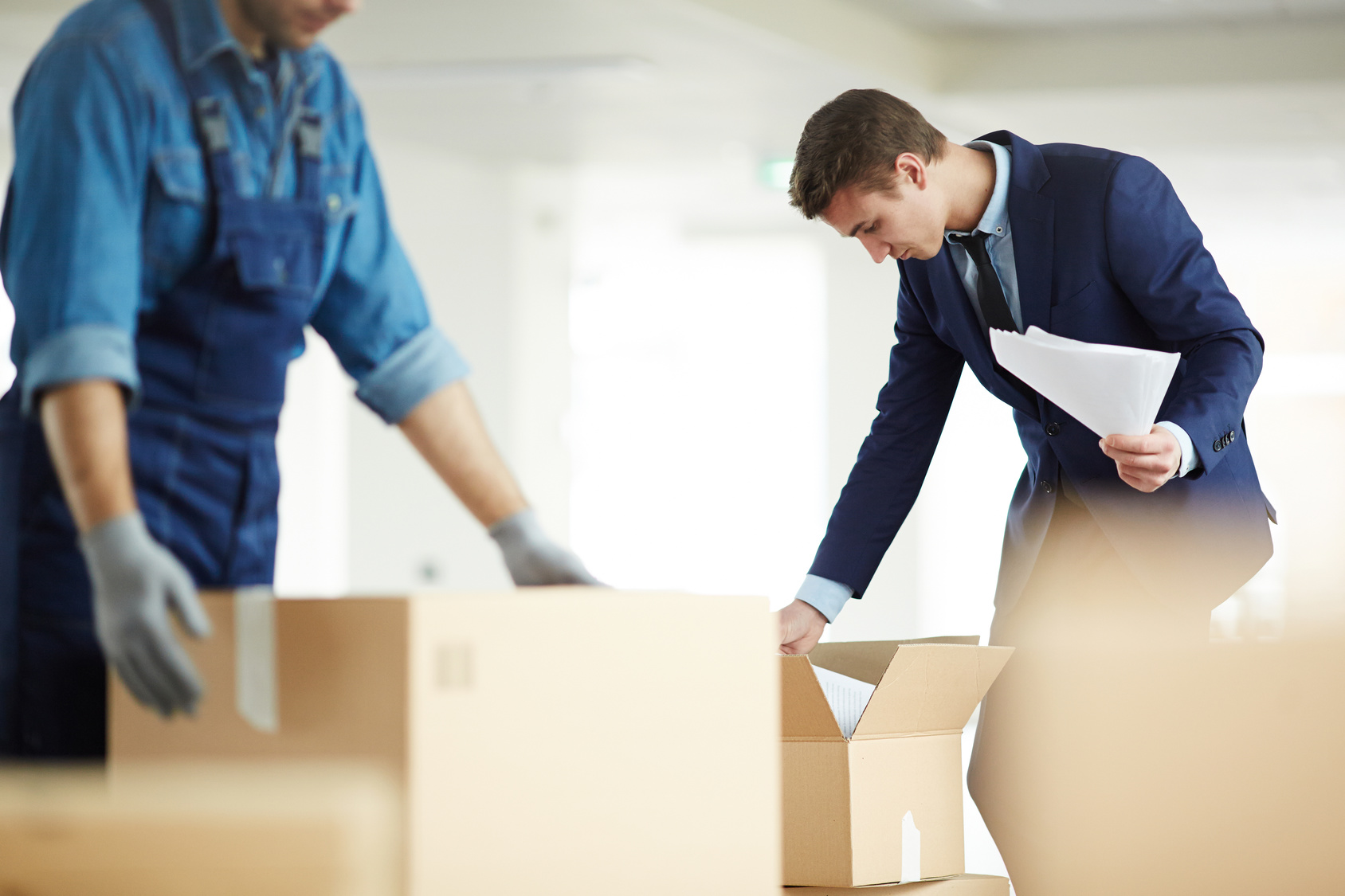 Our team at R7, goes to great lengths to ensure a safe, smooth, fast and affordable transition at every level of your move.
Let us work together as we put our years of experience and proven methods that emphasise Safety and Security to good use and minimise disruption to your business.
Try us and experience our top notch services first hand, just ask our ever growing list of clients that range from small to medium enterprises and large multinationals.
Our Expertise
End-to-End Project Management
Move Management
Strategic Communication
Inventory Management
Migration Reports
Delivery & Quality Management
Post-Migration Support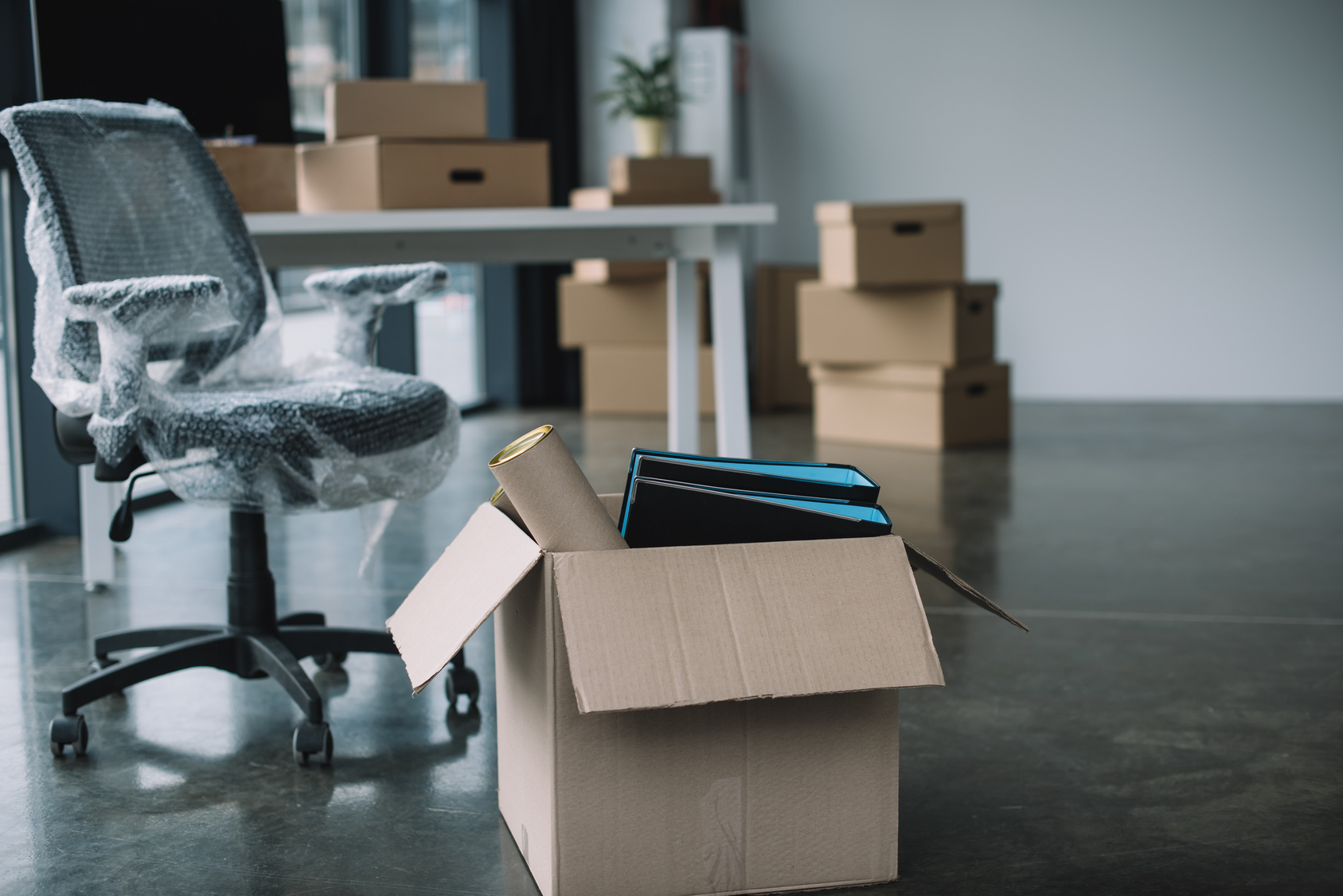 Benefits of choosing us for your office move?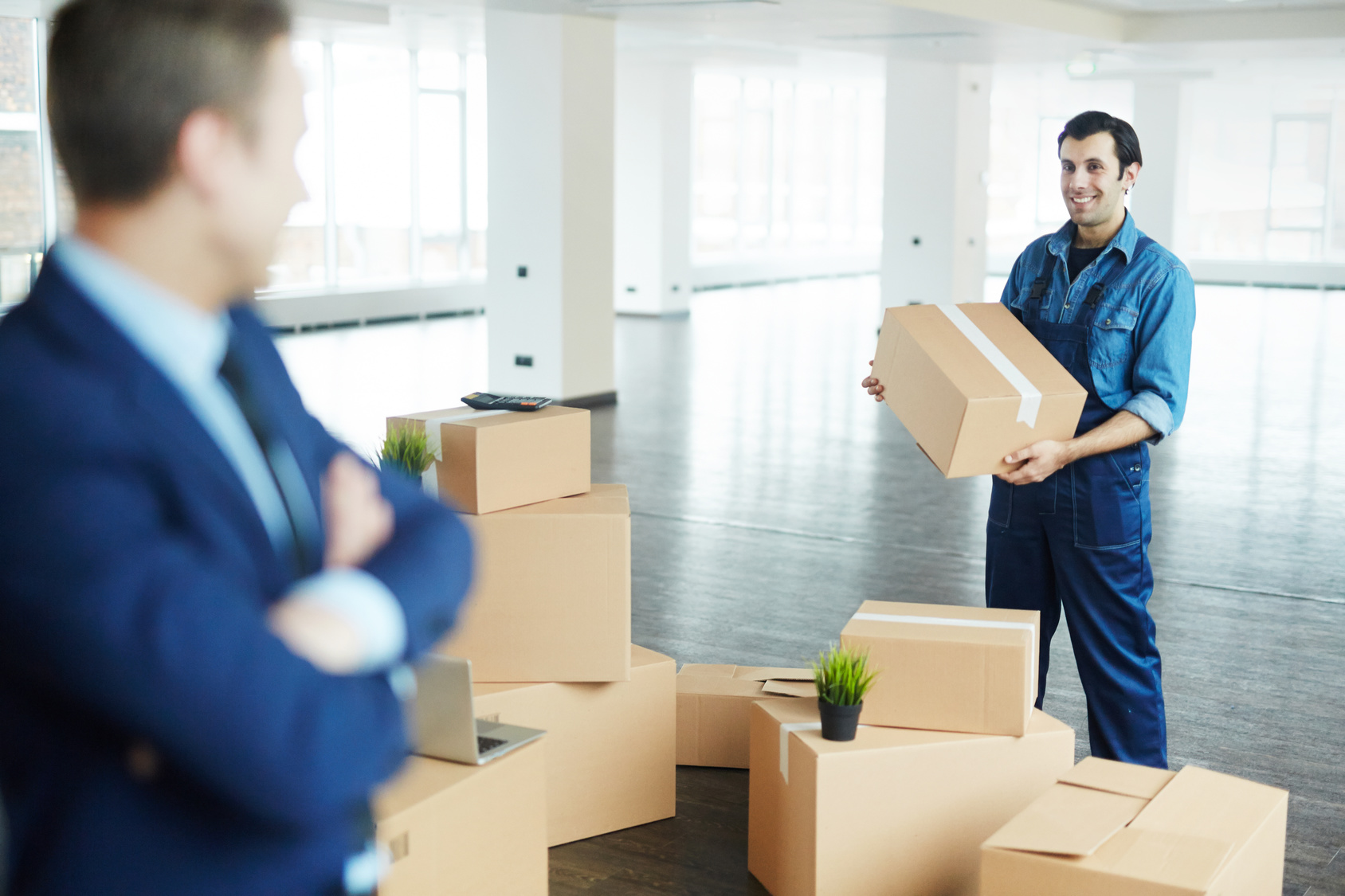 Why our services are just what you need?
Personalised Service from Start to End
Experienced Project Manager to Oversee Your Relocation
Diligent, Friendly & Careful Operational Team
Transparent & Affordable Pricing with No Hidden Cost
Fully Equipped with Tools & Manpower
Around the Clock Operations to Ensure your Business Runs as Usual
Why DIY is not suitable?
No systematic planning & guidance
No Expertise in Packing & Labeling
Loss of Business Productivity
Higher Overtime & Payroll
Accidental Damages